Willamette River Fishing Guide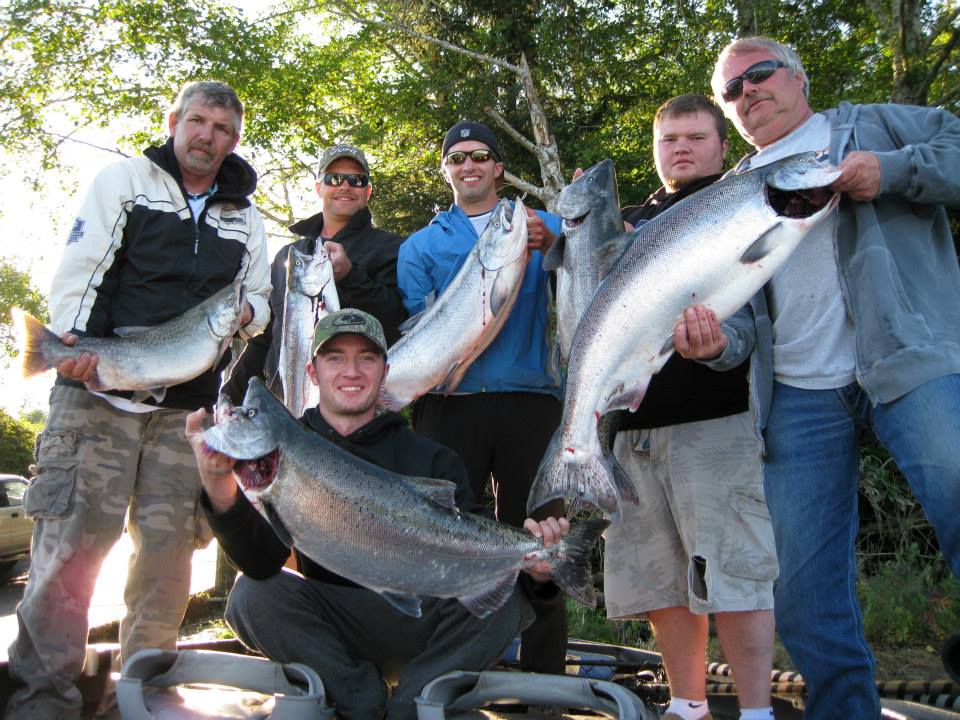 Great NW Rivers Guide Service
Late May through June you'll find Paul Ambrose of Great Northwest Rivers Guide Service on the Willamette river guiding for Shad. Hundreds of thousands of Shad come up the Columbia every year offering excellent fihsing opportunities for this tasty fish.
---
---
February through June Great NW River guide services focuses on catching spring chinook also known as Springers. These feisty fish enter the river system chasing smelt and following them throughout the tributaries. These fish are renowned for excellent eating and fishing enthusiast come from around the world to take a shot at the hard fighting fish.
---
---
During the fall you'll find Paul guiding out in the Astoria / Buoy 10 area of the Columbia river filling the boat with piles of Columbia river Chinook as well as Coho.  These fish enter the river in August and run hot and heavy till
---
---
During the winter months Paul targets Sturgeon on the Columbia river. These Sturgeon are one of the largest fish the you'll find in the Columbia river system, a fierce fighting fish will give your bicepts a run for their money.
---
---
To book your trip with Paul Ambrose of Great NW River Guide Service call 360-823-2535    
---